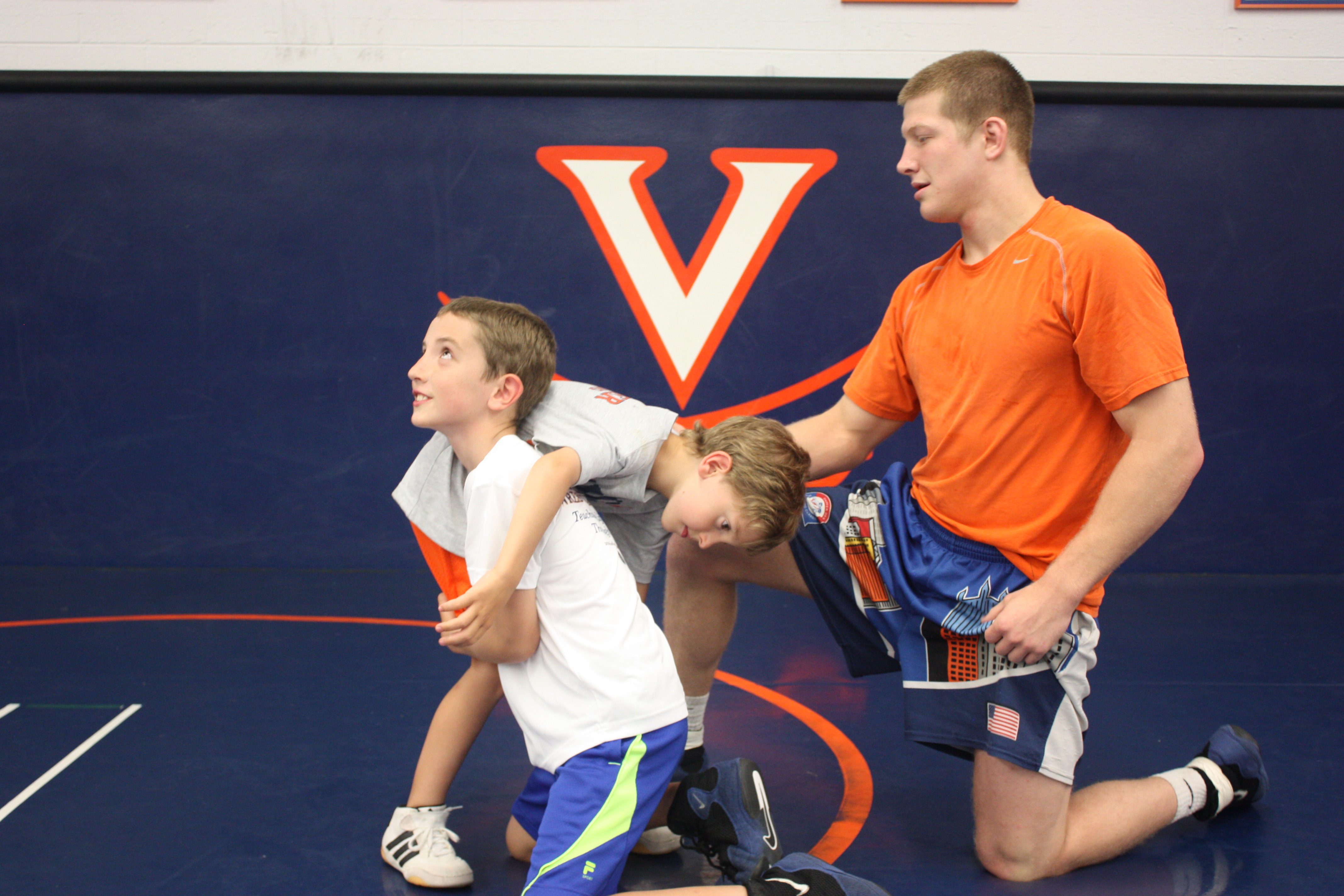 2017-18 Fall Session (K-8)

Mon, September 18, 2017 to Thu, November 16, 2017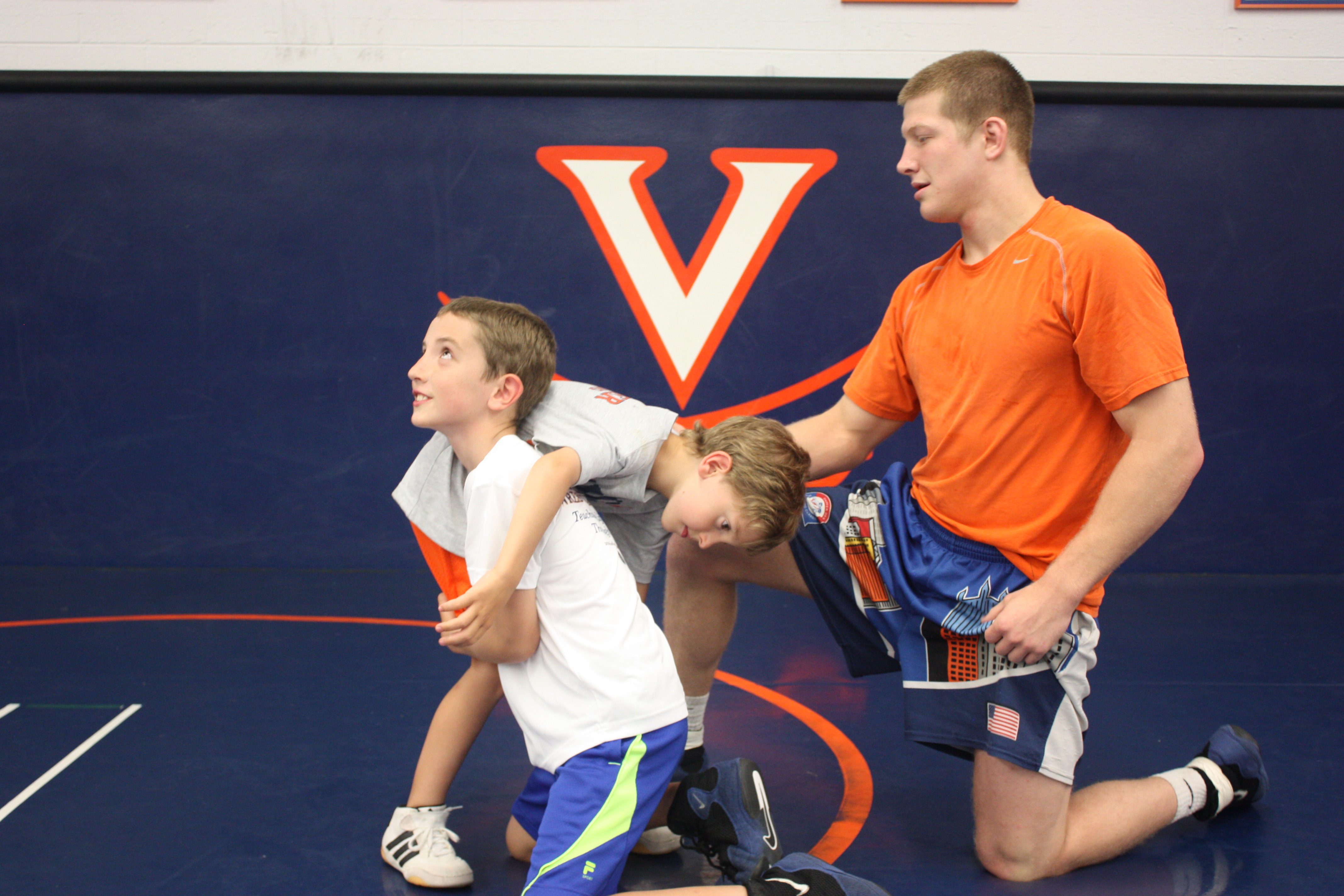 Train with some of the top coaches (at any level!) in the nation! The Cavalier Wrestling Club's (CWC) Fall Session is geared for wrestlers with a minimum of one season of experience. The Scholastic Session is for wrestlers grade K-8.
Cost: 
                1 wrestler ($105), siblings ($155) 
               
When: 
                Mon/Thurs:  6-715, 18 Sept - 16 Nov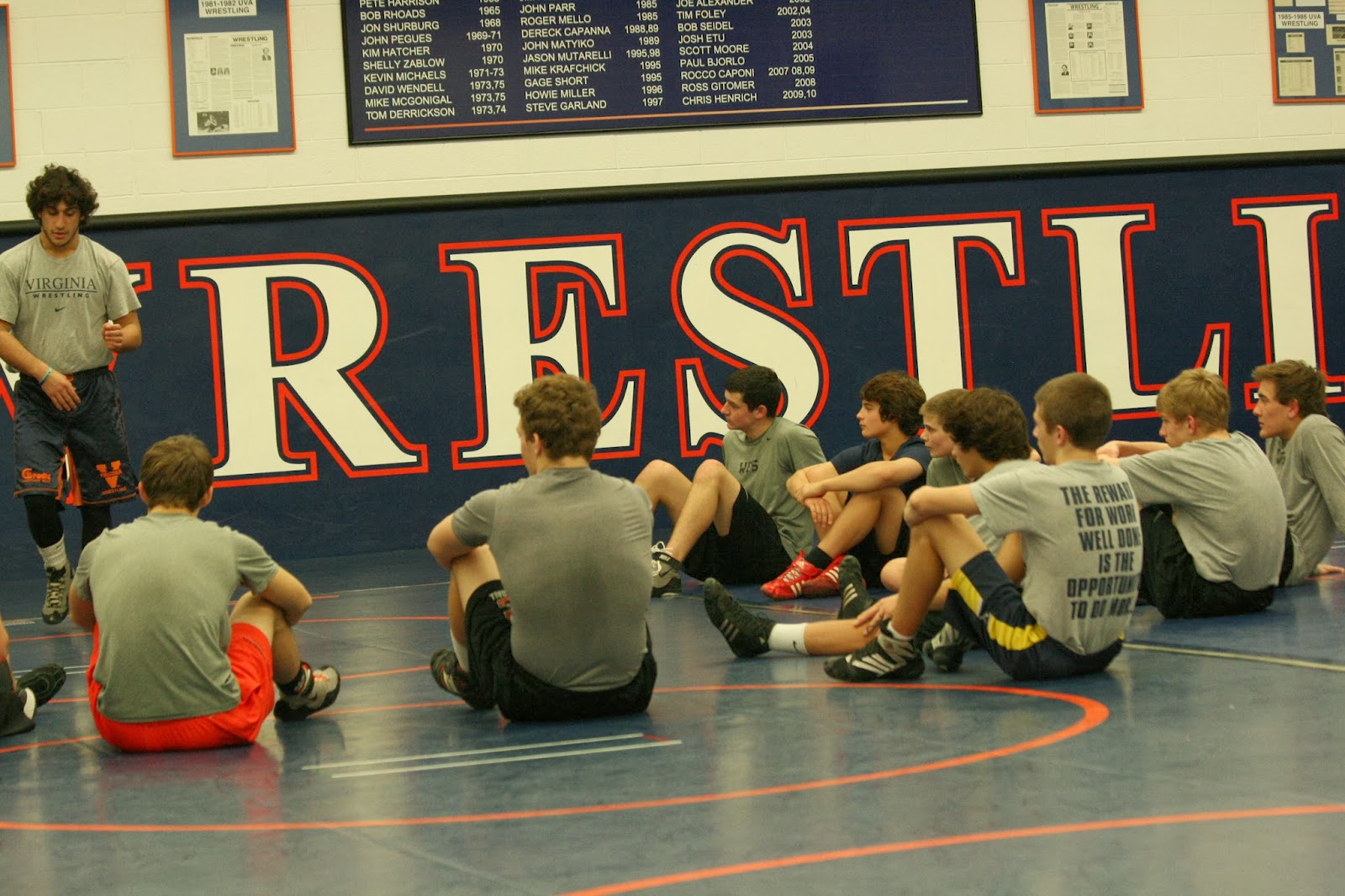 UVA Wrestling Room
Onesty Hall
Mon, September 18, 2017 - Thu, November 16, 2017
300 Massie Road
Charlottesville
,
Virginia
22903