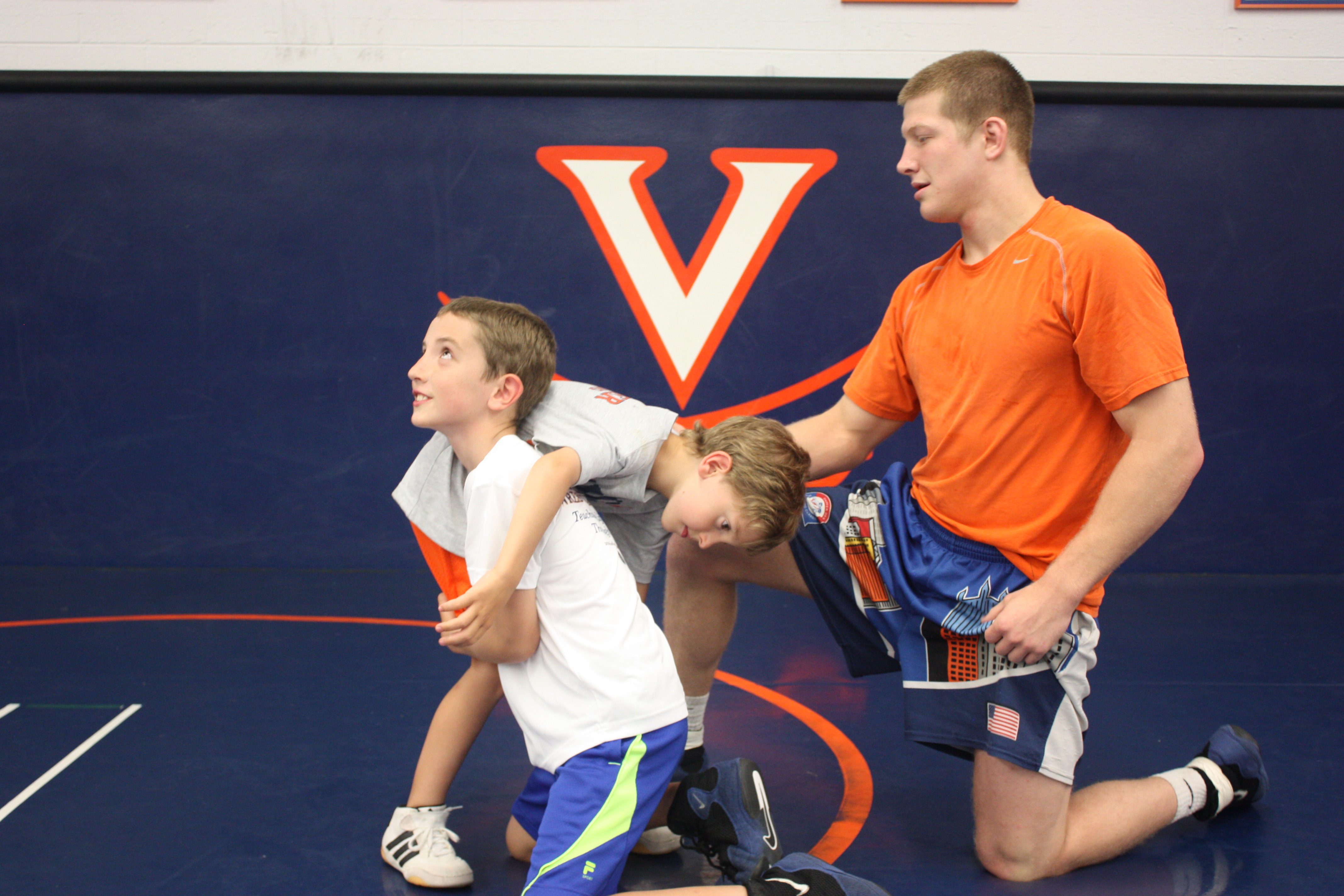 2018 Spring Session (K-HS)

March 19, 2018 - April 30, 2018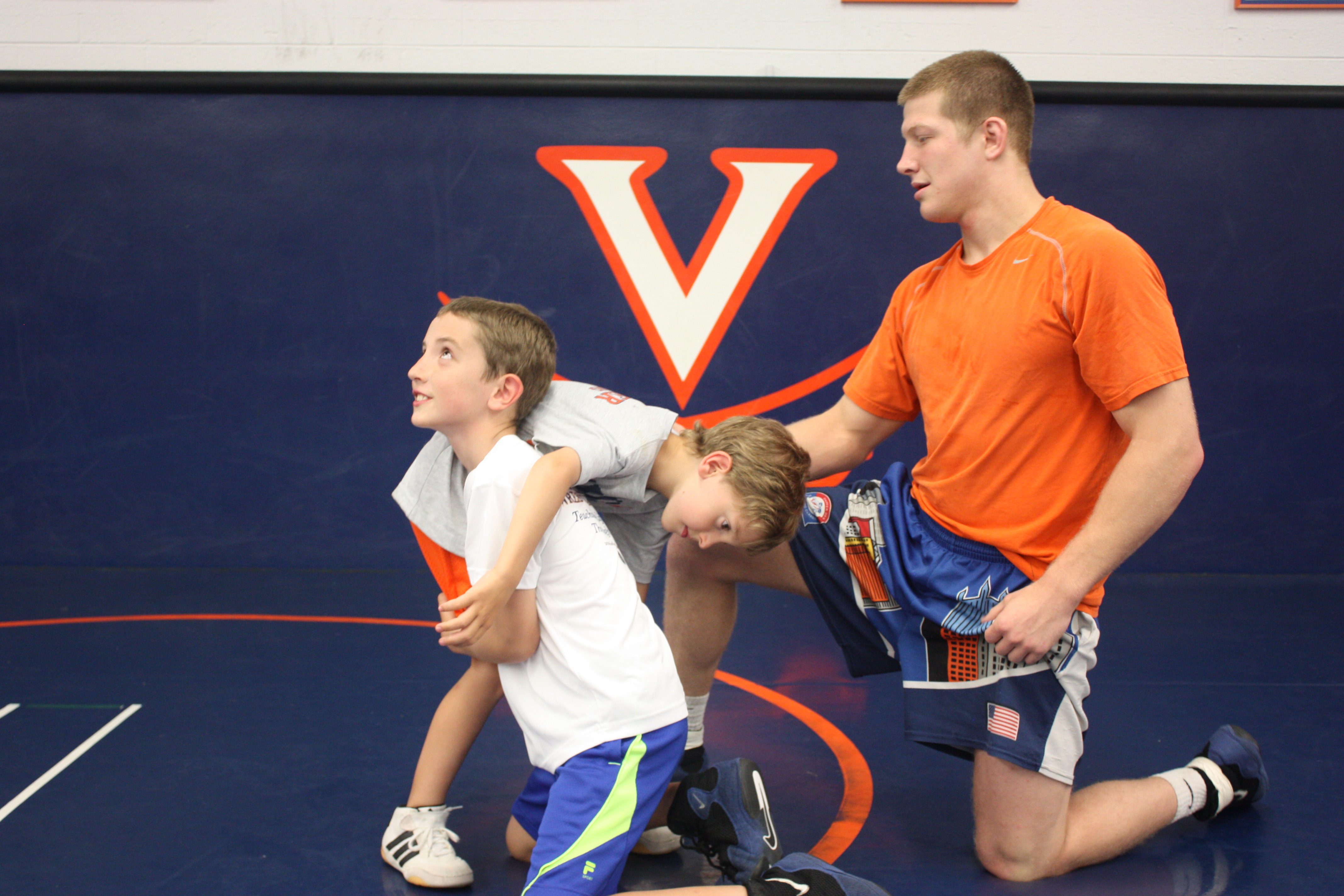 Train with some of the top coaches (at any level!) in the nation! The Cavalier Wrestling Club's (CWC) Spring 2018 Session is geared for wrestlers with a minimum of one season of experience. The Scholastic Session is for wrestlers grade K-HS.
Cost: 
               1 wrestler ($90), siblings ($155) 
               
When: 
               Mondays, 6-7pm, 19 March-30 April
Where:  UVA Wrestling Room; Onesty Hall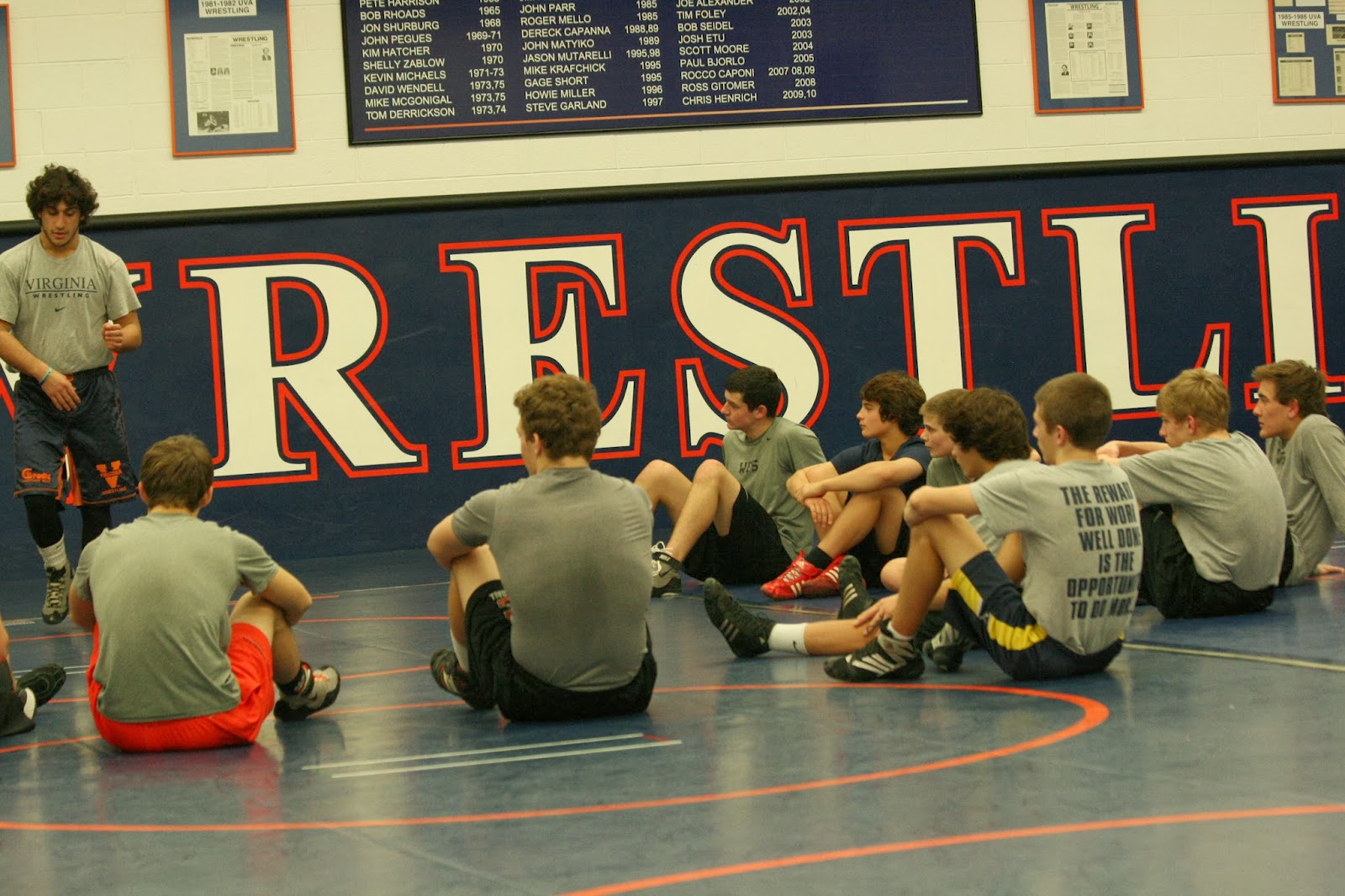 UVA Wrestling Room
Onesty Hall
2018 Spring Session (K-HS)
Ages: 5 - 18
March 19, 2018 - April 30, 2018 | Charlottesville, Virginia
Mon, March 19, 2018 - Mon, April 30, 2018
300 Massie Road
Charlottesville
,
Virginia
22903